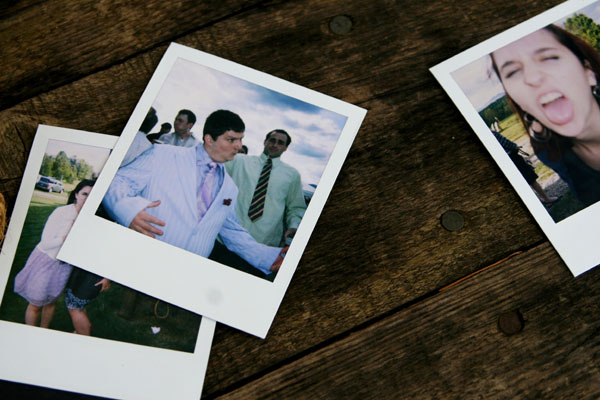 Gotta post about this shit cause guess who is reppin hard as shit.....
This is my cousin Will Okuns photo spot. You can also view a lot of pictures from the varoius high school proms that he shoots and basketball games in chicago.
Did I also mention that he writes for the New York Times blog..
Gettteemmm Will.